The Careers That Benefit from Digital or Creative Training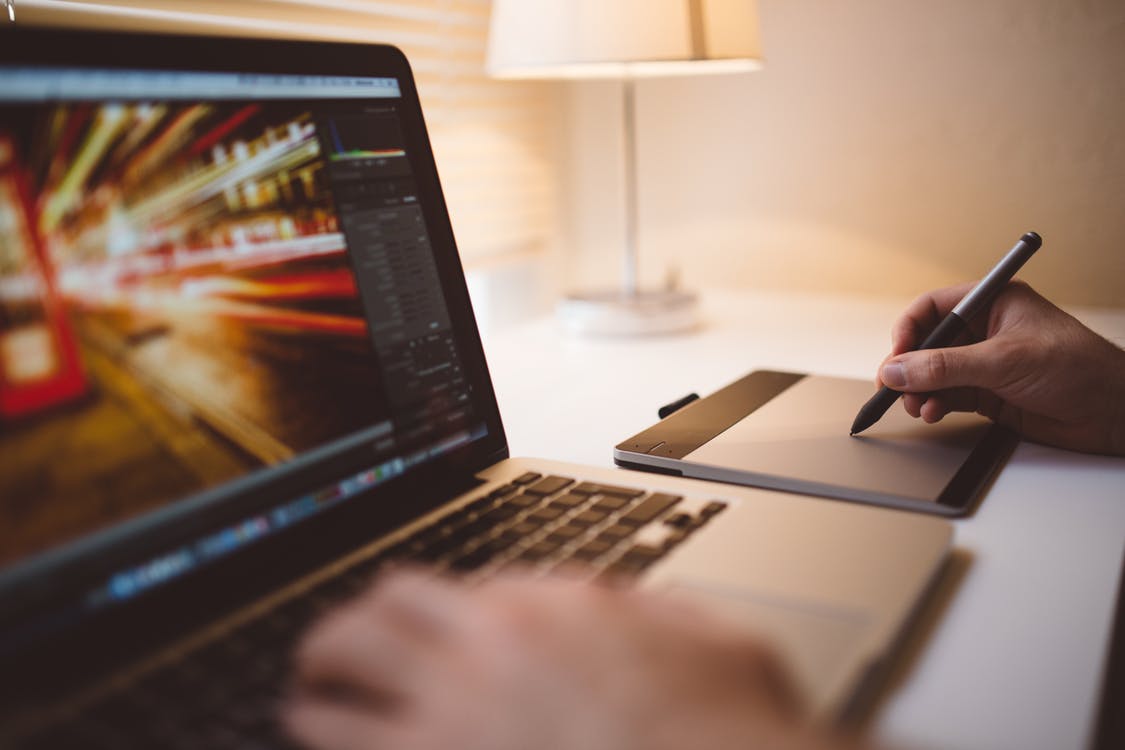 The creative industry as a whole contributes nearly £90 billion net to GDP and accounts for one in 11 jobs in the UK – rising faster than any other area of the economy. Yet despite this large contribution, there are an estimated 17 defined skill shortages in the creative sector with areas such as visual effects and animation two areas named as lacking the required skills. However, with the link between the arts and economic success proving strong, the UK is reliant upon ensuring that young talent is able to continue to produce such profitable results.
With this in mind, we've put together the digital and creative courses which can improve career prospects and job opportunities.
Graphic Design
Graphic design is a skill which benefits those working across a range of job roles and industries, and while it was traditionally seen as a course for those who wish to work in animation or illustration, it's since become a skill which is important for those in marketing, branding and similar professions to complete too.
Graphic design courses are becoming popular among those who want to work in job roles related to communications, and displaying a message visually. This could be in the form of an infographic or interactive piece of content, email newsletter or an image to accompany a social media post. Using a combination of fonts, colours and images, courses surrounding graphic design allow an individual to explore creating visuals to communicate a message to an audience. A course will also enable a person to understand how to compose a visual piece for its intended purpose or audience, as well as how an item should be prepared for print versus website display and other technical skills required.
Programs taught in relation to graphic design include Adobe Illustrator which is used to create logos, images and other artwork, Adobe InDesign to create PDFs and layouts for print and web as well as Adobe Photoshop which is used across many creative and design practices.
Graphic Design Training Course information
3D Design
3D design involves using tools to draw, animate, and manipulate designs and models to create an end-result which is visually appealing and designed to the desired specification. Designs in 3D can originate from models, illustrations, or photographs and are brought to life in visual form.
Courses in 3D design are suited to those in roles relating to garden design, interior design, exhibition design, product design, POS and architects. Teaching the skills required for visual presentation, 3D design enables an individual to be able to design with precision and creative flair, as the roles mentioned above will require both technicality and attention to detail, as well as be required to be visually desirable to clients.
With designs becoming more intricate and realistic in their look, being able to design in 3D provides individuals with a competitive edge, when compared to those who are only trained to 2D level.
AutoCAD is one of the most popular among those seeking to learn more about 3D design, and is favoured by those in the construction industry such as architects when creating housing specifications. Maxon Cinema 4D is a tool which can be used in conjunction with CAD models and allows advanced users to add different effects to their designs.
3D Design Training Course information
E-Learning
E-learning is a subject which has been gaining momentum over the past few years, and has seen classrooms and workplaces move away from traditional classroom based learning to digital methods. As a more cost-effective way for individuals to learn, many are adapting e-learning into their curriculum or training programmes as it's also been proven to improve performance and productivity. Examples of e-learning include induction training for new employees, safety demonstrations for passengers on aircraft, language tutorials or visuals to support classroom activities.
For those who are looking to create interactive e-learning projects for software learning or staff development, an e-learning course will teach how effective training material should be produced, including what makes a compelling and engaging piece for users to learn from.
Adobe Captivate is commonly used to create e-learning materials such as presentations, quizzes, and demonstrations and is suitable for those who have had no prior experience in creating such material. Articulate Storyline is another tool which can be used to create simple stimulations and e-learning material.
e-Learning Training Course information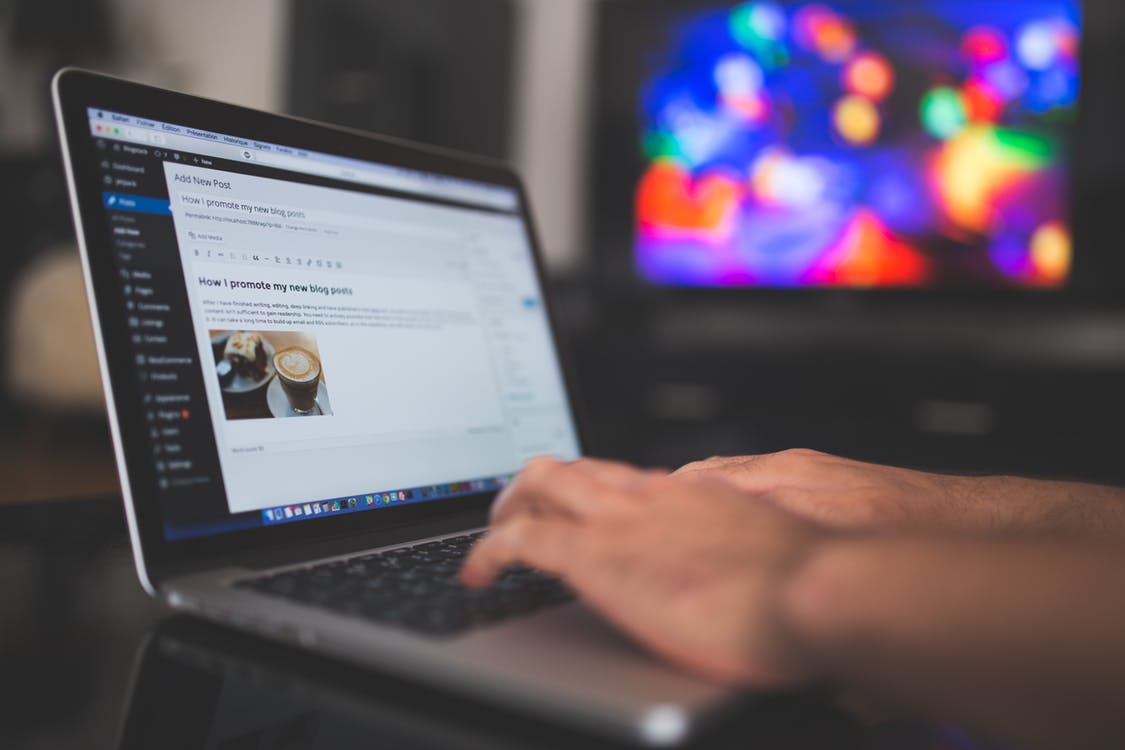 Website Courses
Having a basic understanding of how a website is structured and how the 'back-end' works is a skill which is becoming increasingly essential for those who work in roles which aren't necessarily related to website creation. For example, marketing professionals may need to be able to upload blog content or edit website templates, and therefore should be aware of the basics of website editing in order to be able to complete these tasks.
With many schools now teaching the basics of web design, it's a skill which is in high-demand, and if you have an understanding of the skills required (whether it's basic or advanced), it can help to give you an advantage over those who have had no training.
There are many courses relating to website design, however HTML, CSS and JavaScript are some of the languages which can change the functionality and appearance of a website. WordPress is one of the most commonly used content management systems (CMS) with more than 80% for all websites using this CMS, an educational course in this programme can be of great benefit.