What does 2017 hold for the Creative Industries?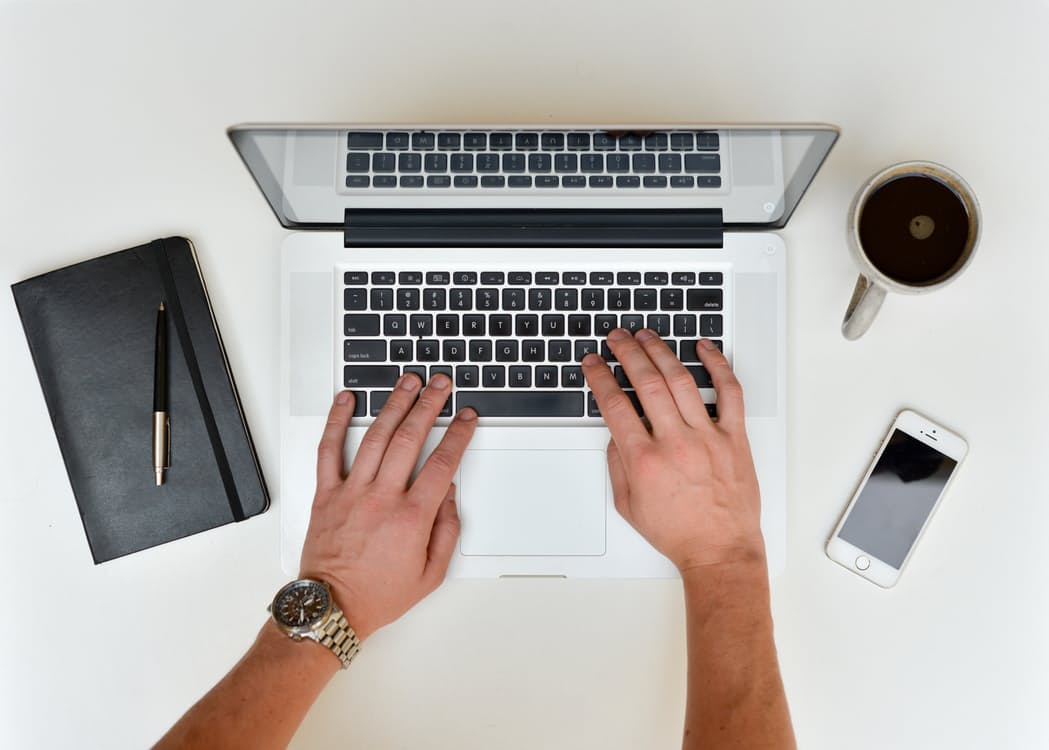 We may be part of the way into 2017, but there's still time to share our predictions for the future of the creative industries this year.
But first, let's recap what happened over the past 12 months.
2016 saw data-driven marketing and advertising boom, and the way we consume content changed completely. With video becoming increasingly popular, Snapchat saw its rival Instagram launch Instagram Stories, offering users the chance to share photos and videos for 24 hours.
Pokémon GO used augmented reality to create a game which had much of the world gripped, and gave the public their first taste of using AR technology.
More platforms used personalisation to better tailor their campaigns, with Facebook and Google both improving their audience targeting features which allowed brands to connect with audiences and speak to niches which weren't available previously.
So, what's next?
More Video
Mark Zuckerberg, co-founder of Facebook, says on a quarterly earnings call, "We see a world that is video-first with video at the heart of all our apps and services."
It's predicted that video will account for 74% of all traffic in 2017, with the majority of social media feeds optimising newsfeeds to improve the viewing experience.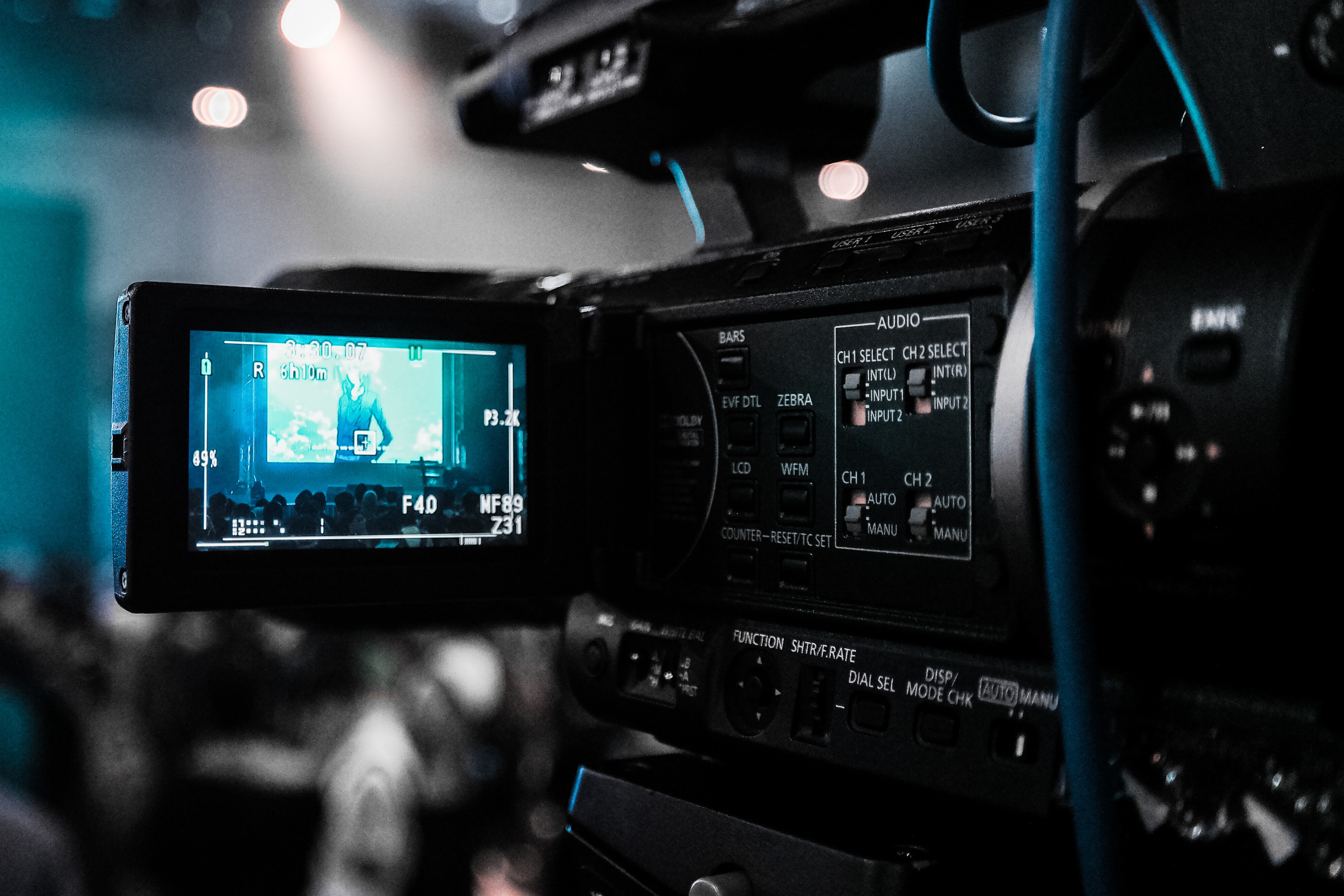 Moving away from videos which have been pre-filmed, social media platforms such as Facebook and Instagram have introduced the ability to live stream content, with many choosing to move away from edited posts and instead use live videos to create a sense of urgency in campaigns. The time-limited nature of live video means that consumers are engaging with this type of content more as it won't be available forever.
Videos are an easy way to consume information, especially if you want to explain a complicated process or share a new way to use a product. Similarly, 360-degree videos can aid the purchasing process by showing consumers a view of the product which is almost as good as real-life.
Improved Digital Experiences
As consumers become savvier, brands are having to become increasingly innovative with their native campaigns. A 'Hi John' in an email isn't enough anymore. Personalisation is set to become smarter, thus improving the digital experience for consumers. While digital may reign supreme, consumers are looking to find that human experience element in campaigns.
Businesses should look to gather data from consumers unobtrusively, and use this to better tailor campaigns. Data holds the key to personalisation and is something which many businesses have access to, yet don't use to their advantage.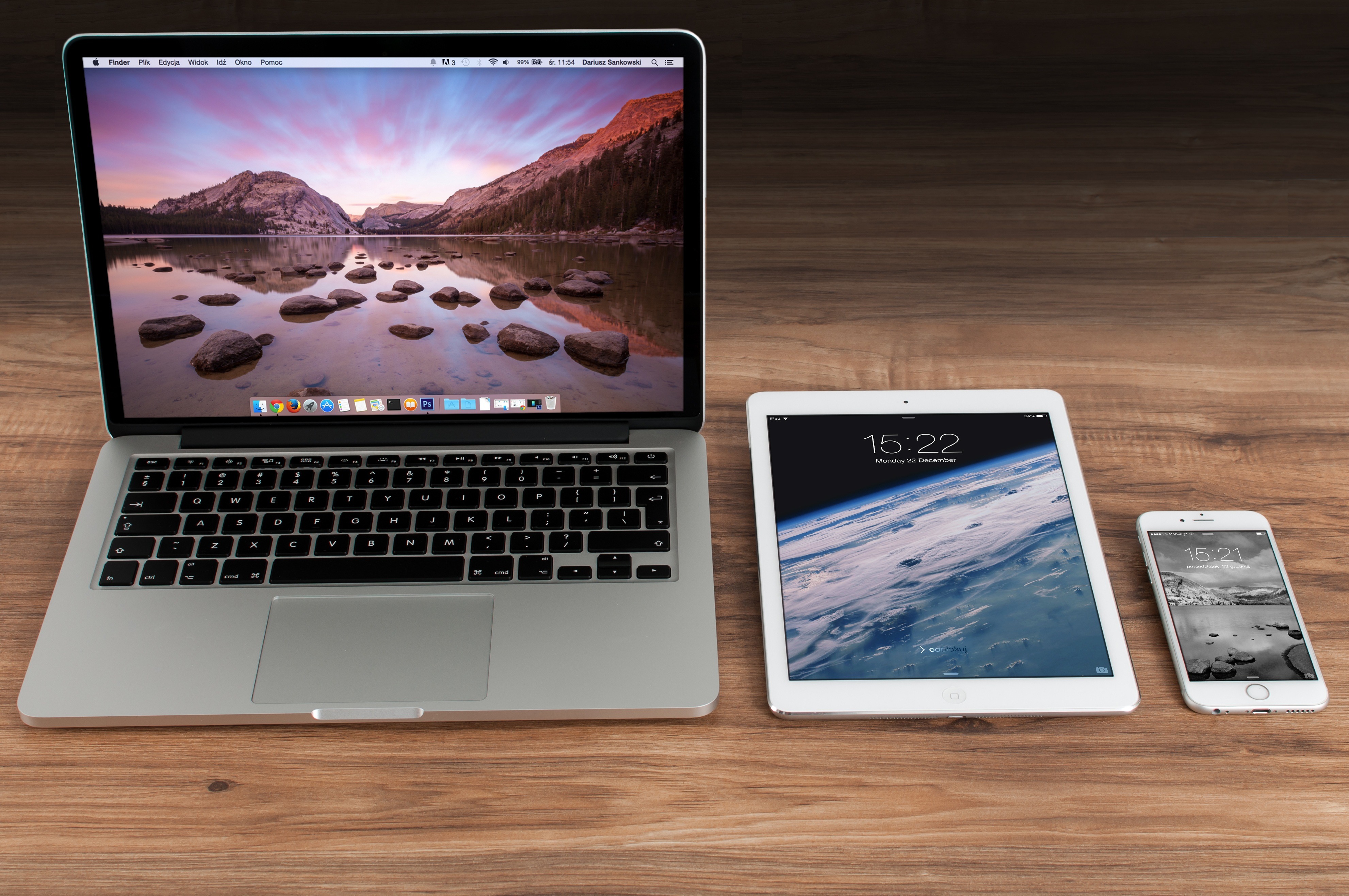 A great example of this comes from Spotify, who created an email campaign which shared the number of minutes' users had listened to, the total number of artists and unique tracks. All of this was data they already had and could be extracted out to create a completely personalised campaign – any similarities between users was simply coincidental.
Chatbots have also risen in popularity, with brands able to increase one-to-one communication with their consumers and speak to them directly, answering any queries they may have and ultimately, ensure a sale is made.
Mobile is Best
While Google has been favouring mobile optimised sites for a while now, 2017 is the year which will see mobile-friendly websites take priority when it comes to rankings. With the vast majority of searches conducted on mobile, Google decided to place a high priority on sites which are best for the customer experience, with those who don't make the cut seeing themselves drop through the rankings.
It's time for businesses who haven't yet optimised their site to make 2017 the year that they focus on mobile operating systems.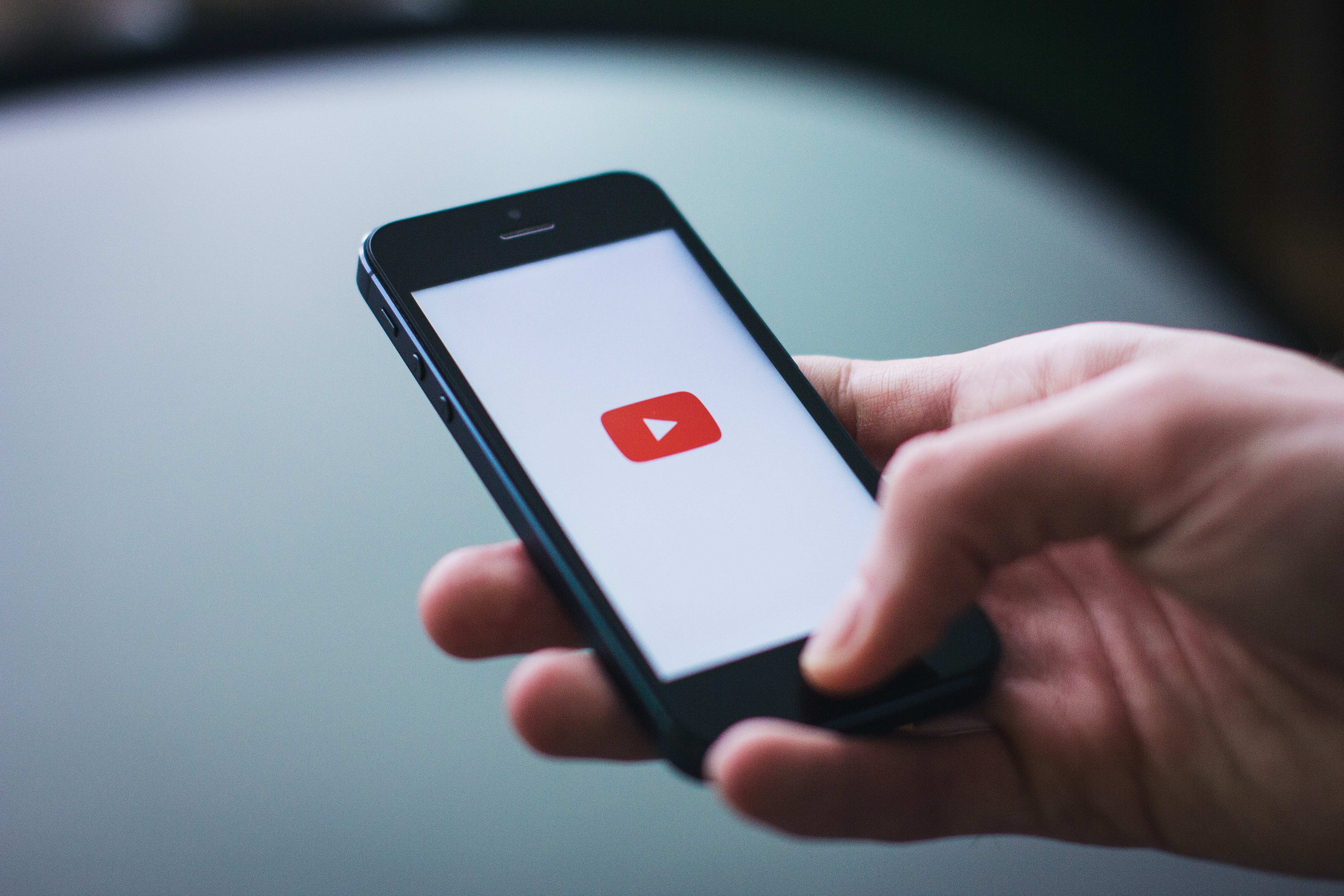 Similarly, Google is prioritising those whose content answers questions easily. When you type a question into Google, it now singles out an answer which it deems the best to respond to your query. Whether it's quick information about your business hours, address, weather or questions relating to a particular topic – if it's relevant to your business or industry then answer it.
A mobile-first approach will ensure brands are focusing on delivering content which is essential for the user, rather than bombarding them with information.
Experimental Design
As we mentioned earlier, consumers are becoming increasingly digital savvy and with an infinite number of websites to choose from, designers need to create something truly innovative and unique to capture attention, while of course ensuring it's user-friendly. With new advances in CSS and design prototype software, web designers have the tools to become more experimental with website design and shy away from traditional layouts.
Motion graphics are an increasingly popular component in design and have proved popular to increase engagement and interactivity. HTML 5 is able to create graphics for both large screens and mobile displays.
When it comes to designing graphics, businesses have a small window to entice viewers to read their content. Narrative windows are much smaller than they used to be, and you have to get to the point quickly in order to gain attention. Getting audiences interested in the first few seconds and having products or services integrated are essential.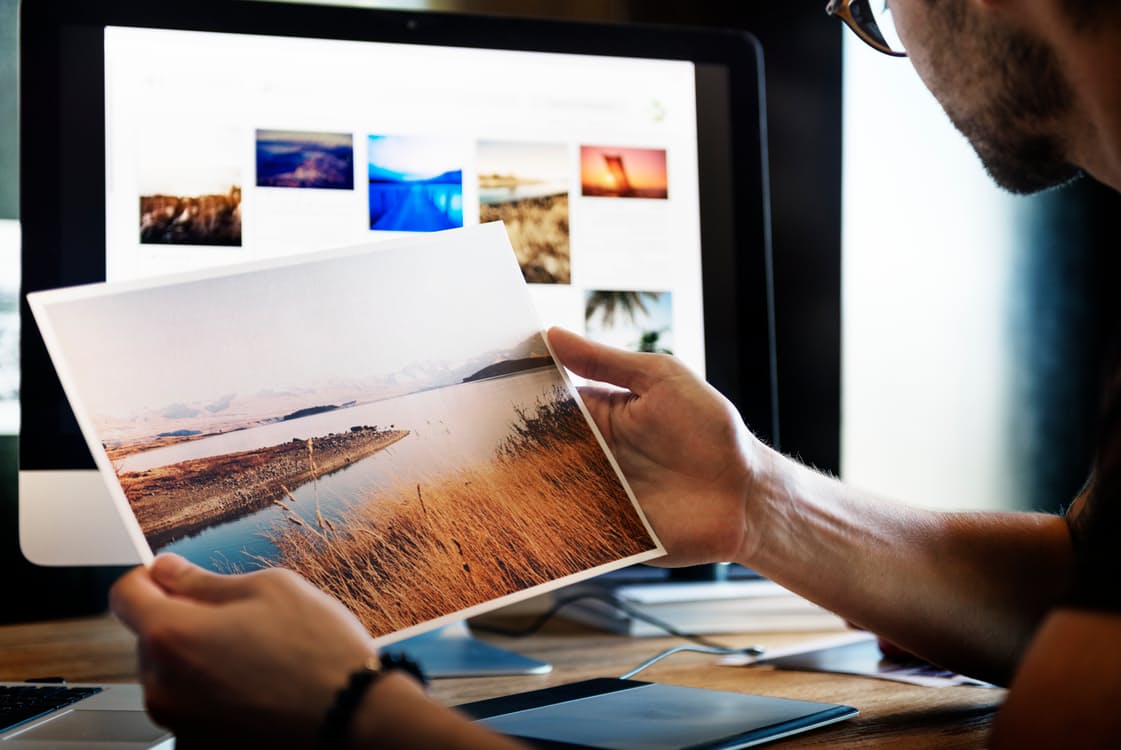 This list is by no means exhaustive, and with the creative industries constantly changing you can expect to see this list becoming larger and more varied by the day.